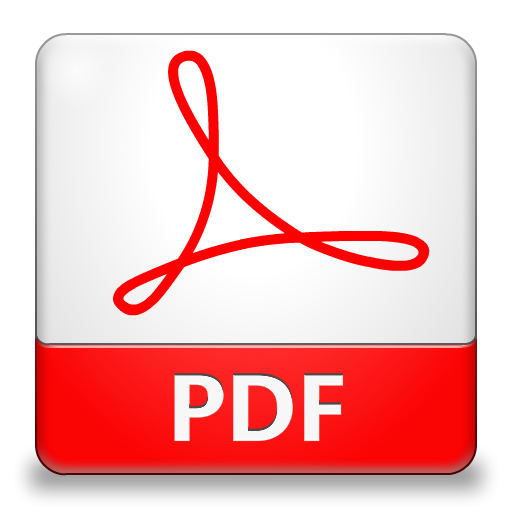 Safety Instructions / Warranty

Delta is a new series of lighting fixtures made of stainless steel and covered with a dark gray powder varnish. The Delta series includes standing lamps of two different heights and a wall lamp, all of them with an original design with a characteristic cone in the upper part of the lamp. The luminaires use an energy-saving LED light source.
Delta DL-750 is a round garden pole 75 cm high, which will be used at the access road or paths leading to the property.