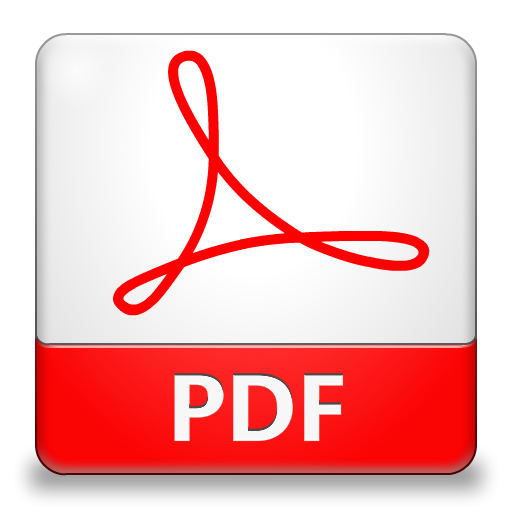 Safety Instructions / Warranty

Post lamp K 4011/1/K 250 is a traditional, simple luminaire. Perfectly fits every type of environment.
It's made of aluminium and the diffuser made of acrylic glass (PMMA), resistant materials against damage and cracks. Globe has 25 cm diameter and is available in white or transparent-fume colors.
Possible to make in 6 colors (black, patina: gold, silver, antique, copper and green).