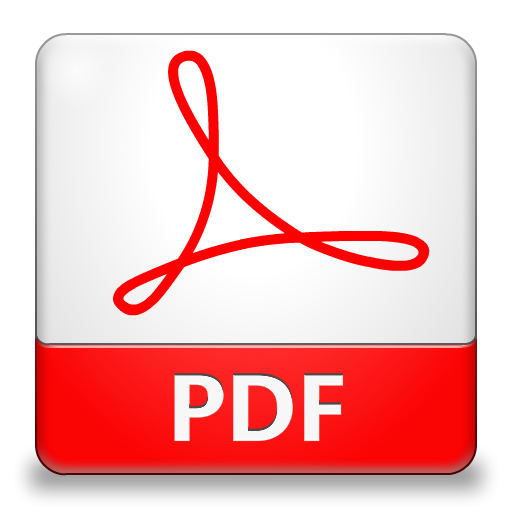 Safety Instructions / Warranty

Outdoor mast lamp OGMW 3 300 is a traditional luminaire with adjustable height in the range between 190-290 cm. Lamp head is equipped with three globes.
It's made of powder coated aluminium which additionally protects the lamp against harmful atmospheric conditions. The diffusers made of acrylic glass (PMMA), resistant materials against damage and cracks.
Globe has 30 cm diameter and is available in white or transparent-fume colors.
Perfect for lighting gardens, parks and streets.