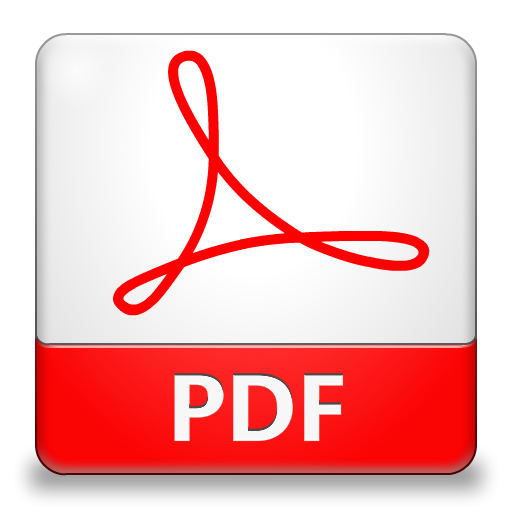 Safety Instructions / Warranty

Recessed lamp Pabla 4031 made of aluminium and stainless steel with a high protection rating IP67.
Installation in hardened surfaces such as: paving stones, tiles, terracotta, planks, concrete or directly in the ground.
Tempered glass protects against damage caused by heavy loads (cars).
Perfect for illuminating buildings, walls, trees and shrubs.