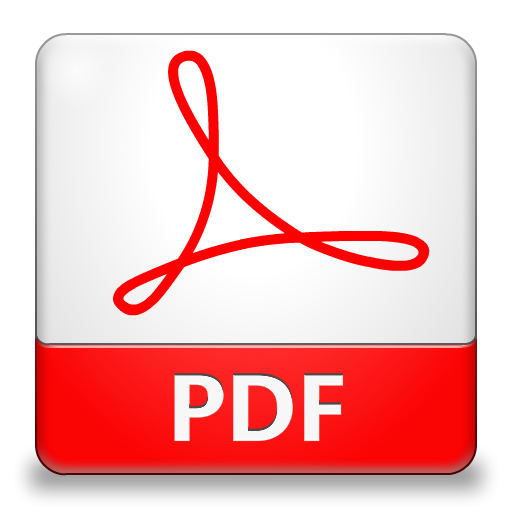 Safety Instructions / Warranty

Mur-Led-Inox C-04 is a rectangular recessed wall light in facades of buildings, walls or fences.
It is installed at low heights, ideally suited for illumination of paths, stairs or ground around the building.
The white lampshade and built-in LED system evenly diffuse light of 3000 K (warm).