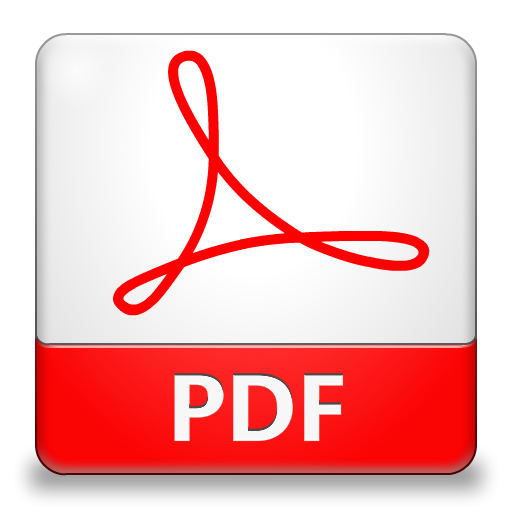 Safety Instructions / Warranty

Mast lamp Retro OGMW 1 BD KW is a stylish luminaire with adjustable height in the range between 220-280 cm. Attractive, square shape, made of aluminum with a decorative "ice" glass. Perfect for lighting gardens, parks and streets.
Possible to make in 6 colors (black, patina: gold, silver, antique, copper and green).